Aug 14, 2018 06:06 PM Central
John & Nancy Arden
When you drive a North/South highway have you ever come upon a traffic slowdown
because of an accident way off to the East or West?
Most likely Yes, maybe several times.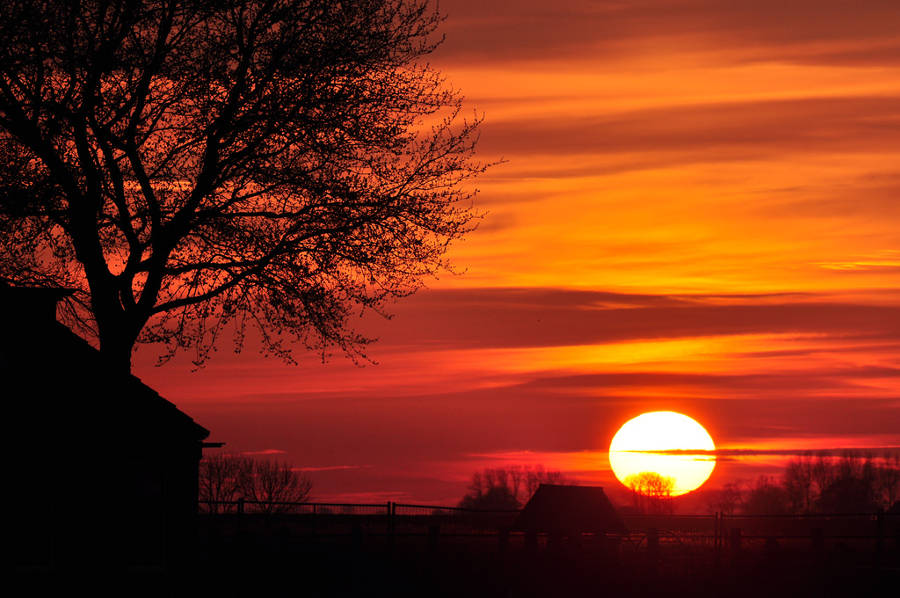 When you drive a North/South highway have you ever come upon a traffic slowdown
because of a beautiful sunrise or sunset?
Most likely No, maybe never.
Try to focus on the great and wonderful things in life and screen out as much of the negative as possible.