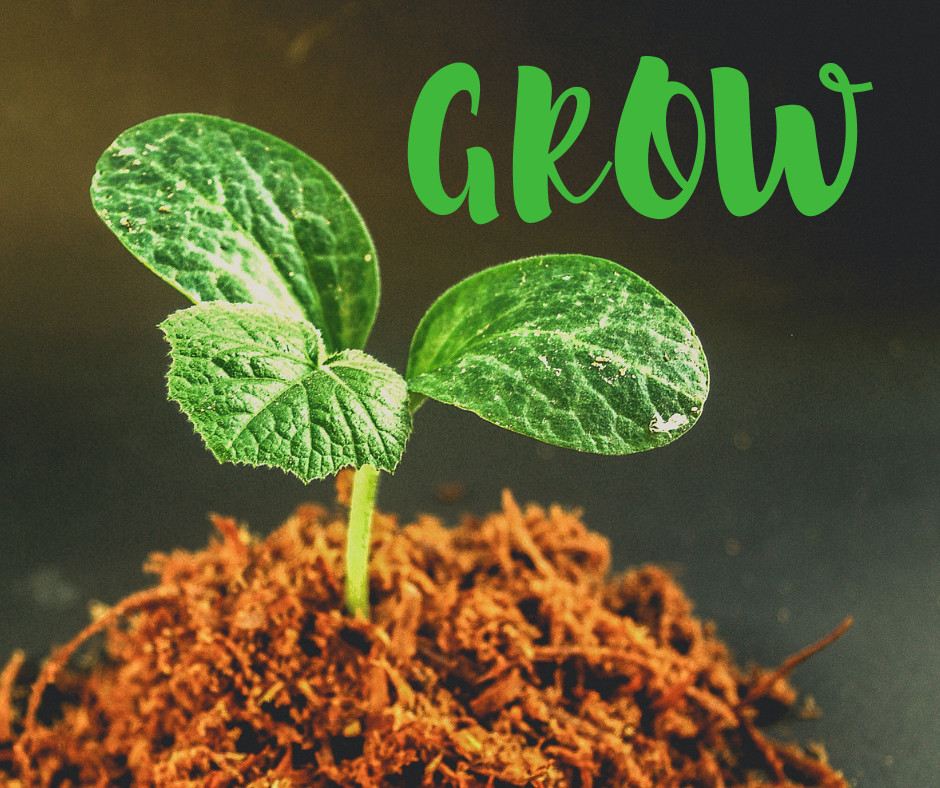 Apr 01, 2019 12:00 AM

–

Apr 01, 2019 11:00 PM

Eastern time
I worked for the "other guy" for over 4 decades ... before I discovered the better way!
Come with me as we develop a personized plan with Young Living essential oils
to get you where you want to go!


Want to become a leader of your Young Living team?
Want to identify, recruit and train members to be leaders in your team?
Give yourself the opportunity to grow more than you have ever grown? Develop the skills and income stream to support efforts you support and cherish.
Richard Brooke, in his great little book, "The Four-Year Career", stated:
"I Have seen thousands of companies come and go and hundreds of thousands of hopeful Distributors quit before they made it … I have also seen that, for the people who "figure it out", their lives are forever enriched financially, physically, emotionally and spiritually. Some would say that it's not fair that only a few people create the success they wanted in Network Marketing."